We Take Care of the Things You Worry About
In 1964, Gilbert J. Costa Insurance Agency started as a small and very personal business run out of our family home. Today, we are one of the area's best known and respected insurance agencies. Our specialties are auto, home, personal umbrella and small business insurance for individuals, families and businesses in New Bedford MA and the surrounding communities. But as we continue to grow, some things will never change. You'll always be met by a familiar face, receive a warm, friendly greeting, and get the personal service you deserve.
When it comes to finding the right suite of insurance products to protect you, your family and your most valuable possessions, the professionals at Gilbert J. Costa Insurance turn what can be an overwhelming process into a simple one. We find you the proper coverage that not only fits your life but also your budget. You're not just our client, but our friend as well, and we go above and beyond to ensure you feel secure and confident in your insurance coverage.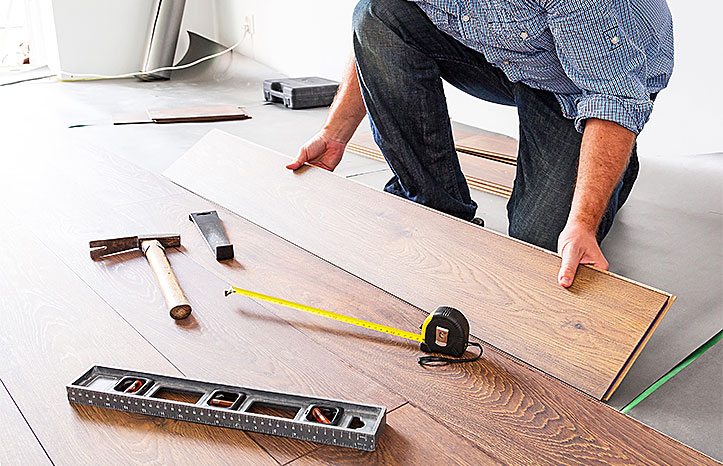 Our insurance team has a unique understanding of the needs of small businesses. As a mom-and-pop insurance agency launched out of our family home more than five decades ago, we truly relate to the amount of work, time, commitment, and self-motivation it takes to run your business. While you're taking care of today's projects, we know you also have one eye toward the future. There's not a lot of room for mistakes or surprises. That is where our team can help. By finding you the highest quality insurance solutions at affordable rates, we help safeguard you, your employees, and your company against the unexpected.
Why Buy Flood Insurance ...this home needed Flood Insurance, photo courtesy of Andrea Booher/FEMA Flood Insurance only provides ...